It's the end of another year. In 2022, I marked off 5 years of AlexEatsTooMuch. At the beginning of the year, it was looking to be a crazy busy year as a food blogger, food enthusiast, and food influencer. I was doing interviews for online magazines and participating in online cooking programs. I even was doing a whole bunch of exciting travel to Italy, NYC, and Chicago letting me eat too much in different locales. Then summer came and I had to put AlexEatsTooMuch on semi-hiatus as I had to deal with a lot of family and work stuff for about four months and finally got COVID. I got to finish the year by returning to being a kickass foodie and eating my way through Pittsburgh. Now I need to do my annual recap, but first I need to look at last year's goals.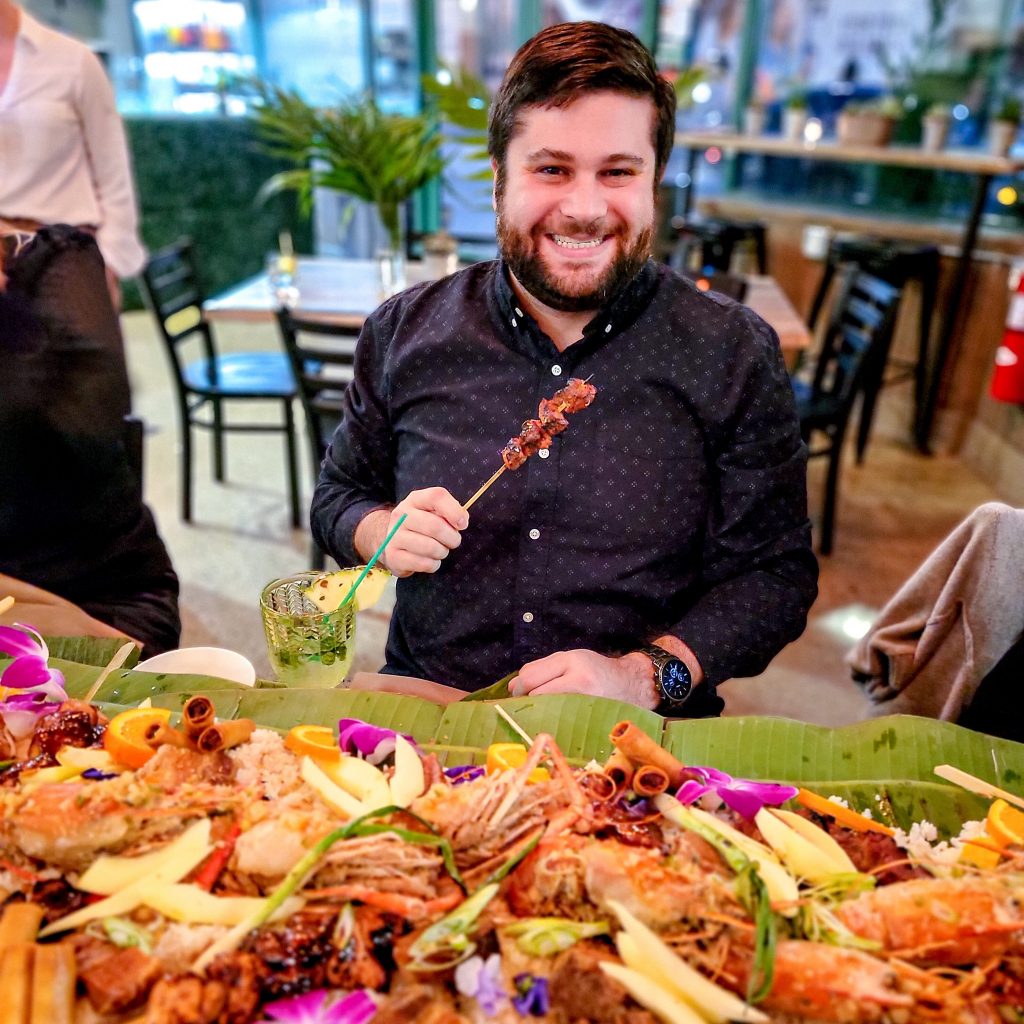 2022 Goals
Cross 6,000 Instagram followers – Accomplished!
More collabs – This did not go as well as I hoped. I just didn't get the time to collab a lot in 2022.
Write more – Nope. Barely got any blog posts written.
Create more Reels – Definitely creating Reels. I hate it. I want to go back to posting only photos. That said, I'm getting better at making Reels and doing voiceovers on most of them.
Plan more events – Didn't happen. Basically gave up on this.
Be more interactive with followers – I don't think I really did this either. I reply to most of my Story Replies and DMs, but that's about it.
2022 Highlights
I turned 35 in January. I'm old now. I did a promoted Instagram post with Tupelo Honey that allowed lots of people to find my account and I crossed 5,000 followers. I was also featured in the Penn State IST Alumni magazine.
I started February leading a portion of an online cooking class for the Penn State Alumni Association. I thought it went pretty well. I was then Interviewed by Onward State, a PSU student-run website. This was existing to me because I was mentioned in one of Onward State's very first articles in 2009.
I went to Italy for the first time in March. It was incredible. I ate so much pasta. I want to go back. I wish I had written a blog post about my experience. I also did my biggest paid posts to date at that point.
I visited NYC in April for the first time in about 8 years. I still love that city so much. I did a crazy self-guided pizza tour thru lower Manhattan. I also got Katz's Delicatessen again. Best sandwich ever. I finally unveiled a logo in April. I finished out April at Stage AE's two years late 10th Anniversary Party featuring Girl Talk, which was absolutely incredible.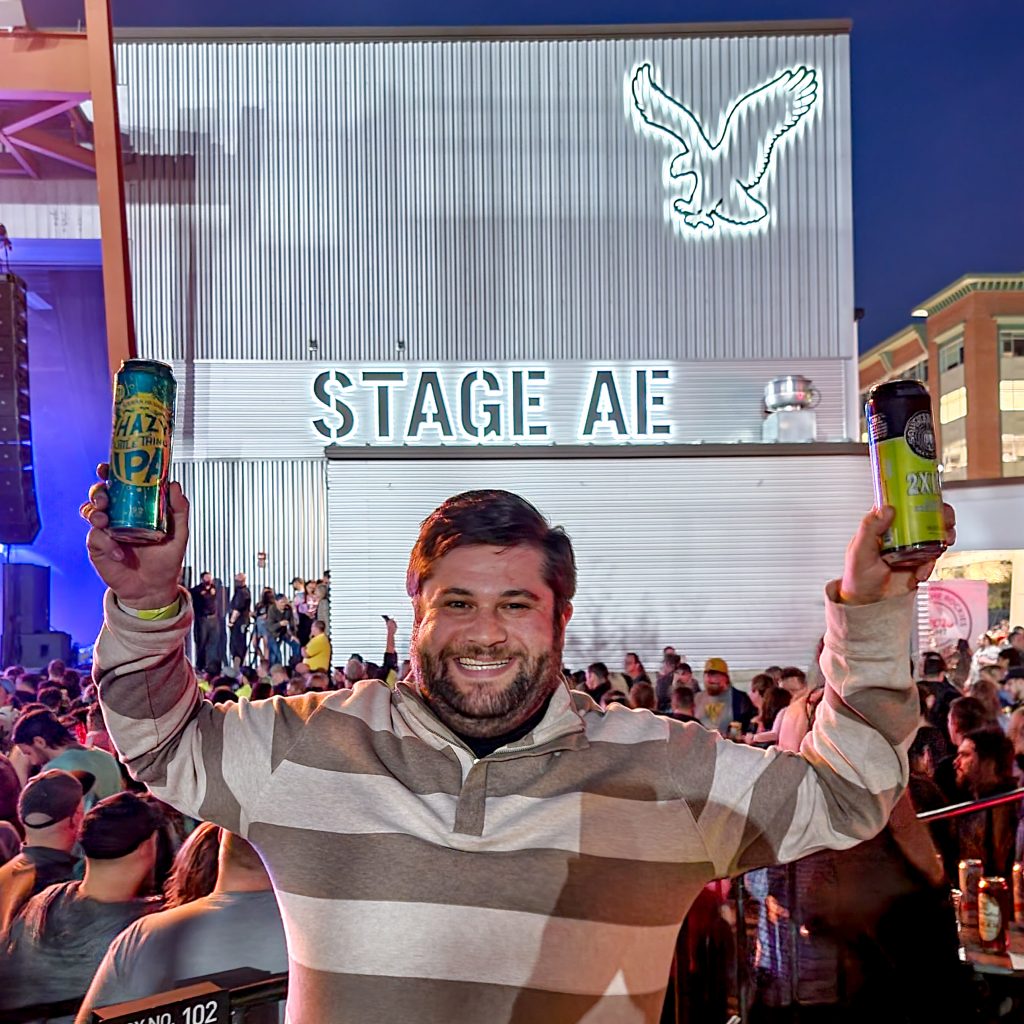 My craziness for the summer started in May. I started to become frequently busy with a big issue at work. I also started a long process of moving my parents to Pittsburgh. I only made 8 posts to Instagram in May. On the bright side of May, I did a pizza making tutorial at Slice on Broadway thanks to Good Taste PGH. This was a lot of fun.
In June I went to Chicago for some exploring, eating, and a wedding. My flight was late landing. When I got to town I went for a giant steak and spent way too much.
In July while I was in town I went to a few events. Pittsburgh Vintage Grand Prix is always a great day. The highlight of my July was seeing Rage Against the Machine in concert. I bought tickets for this show back in 2020 and it was rescheduled multiple times. It was incredible. The low point of my July was waking up the next morning with COVID. It was my first time.
I didn't get to do a lot of exciting food stuff in August. I started August with COVID. Luckily, I didn't get too sick and I was out and about again in about 6 days. I was out of town three times in August cleaning out my parent's house so they could move to Pittsburgh. Unexpectedly I made it to Pittsburgh Magazine Whiskey and Fine Spirits Festival at Rivers Casino. It was my first time attending since Pittsburgh Magazine took over. I had a great time, drank a lot of great spirits, and ate a ton at the buffet. I only posted 8 times in August. I hit 5 years of AlexEatstooMuch in August.
My life finally returned back to normal of eating too much in September. I had to go to Eastern Texas for work. It wasn't a very exciting trip. One of my favorite events, One Bite One Day is in September. I love eating so much for a good cause.
October was a lot of fun. I attended a beer festival, Hometown Homegrown food festival, Crawl for Cancer, and Western PA Lamb Fest. These were all mostly great events. I also filmed my pizza board video. That was great.
I got very busy with work again. I did get to go to some exciting restaurant openings and events. The Chocolate Bar at the Benedum and the opening of Pins Mechanical were the best.
Finally, in December I'm just getting back into the groove of eating at a lot of great restaurants.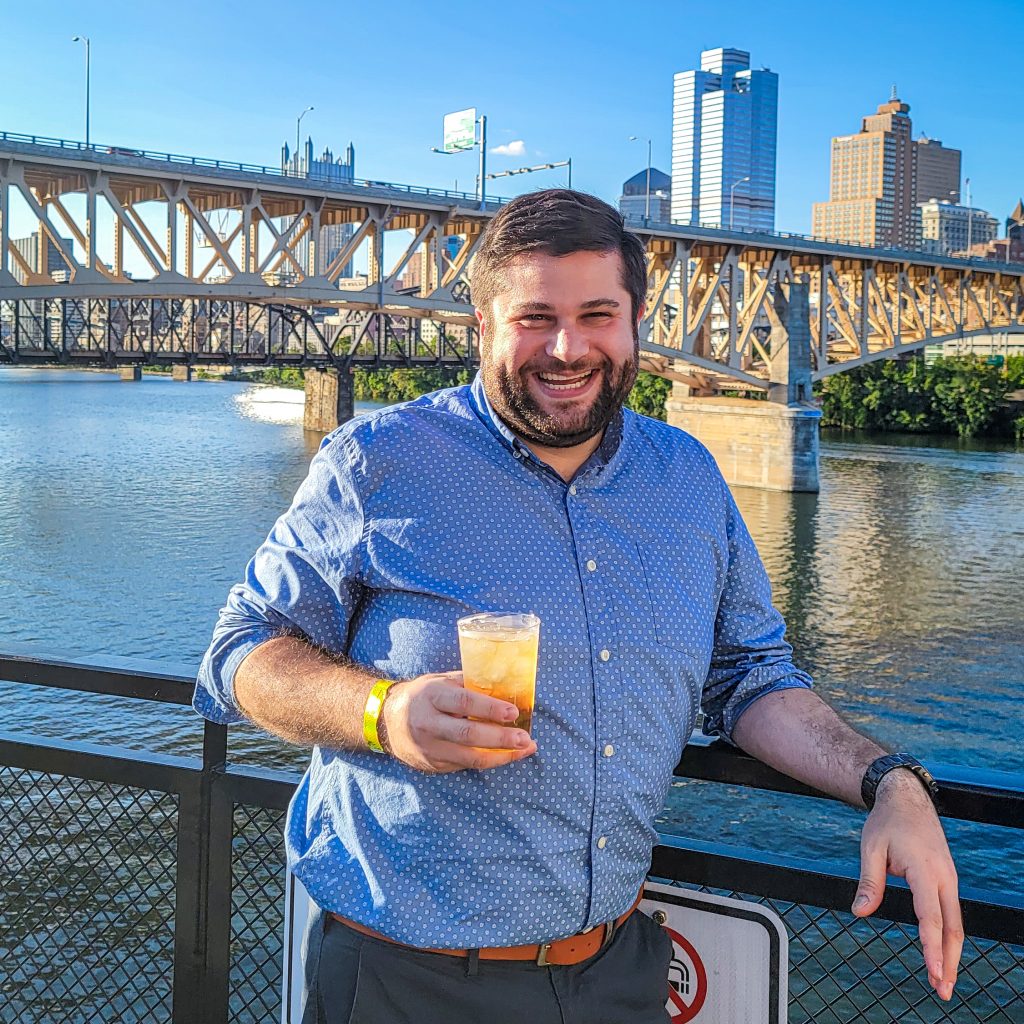 Favorite Posts of 2022
Everything Else
This was a crazy year. There really wasn't a lot of anything else. Italy, NYC and Chicago were great. Work and helping my parents move took a ton of my time this year.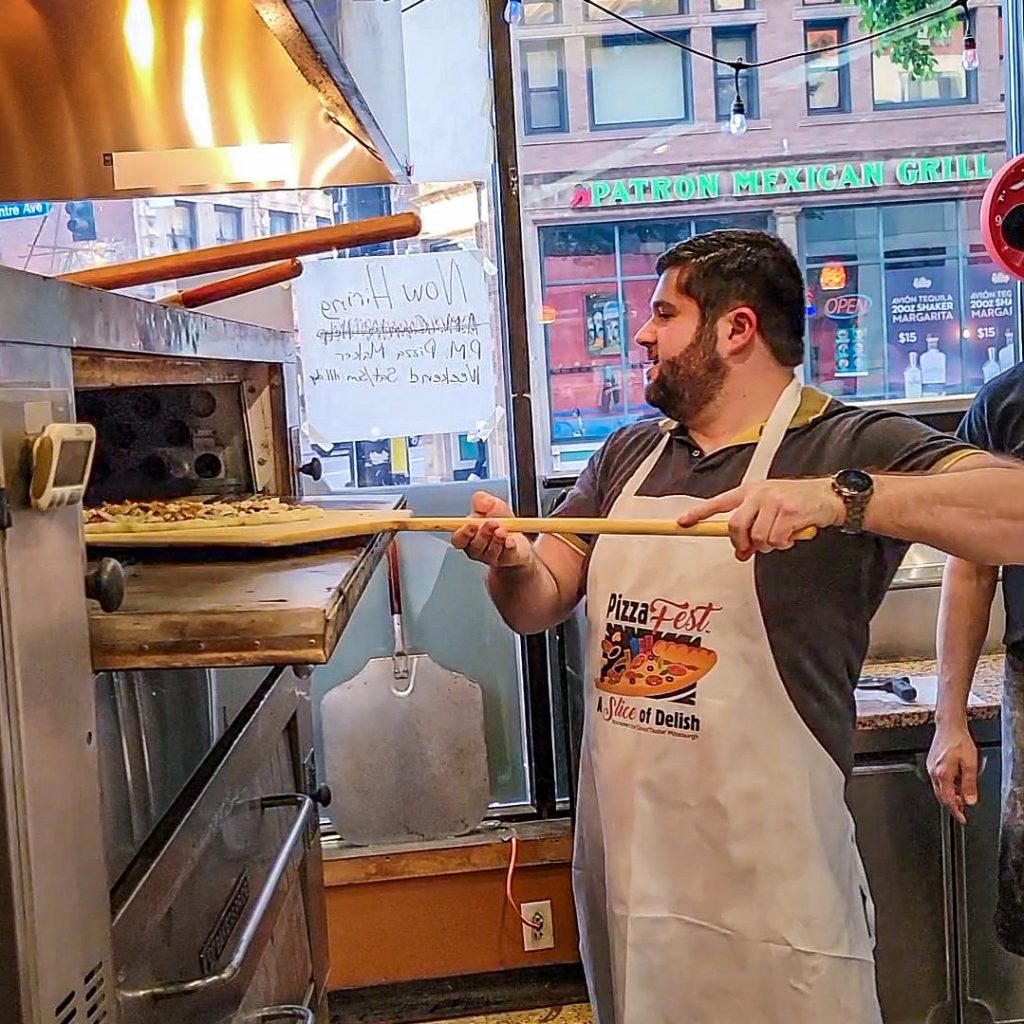 2023 Goals
Keep growing the socials – On Instagram I'd love to get to at least 8,000 followers before the end of the year. I'm working on building up TikTok. It's mostly just Instagram reposts now, but I need to do more. I'm also thinking of starting to upload to YouTube.
More funny videos – I really liked doing the pizza board video. I want do more funny food related stuff.
More blog posts – I keep saying this every year. More than 6 blog posts would be a big accomplishment.
More food related travel – I want to take more fun trips this year. I also joined The Experience Creators Collaborative recently. I am really hoping this allows me to go on some exciting trips.
Just keep doing this foodie stuff – Things keep getting busy. I'm hoping in 2023 I can consistently go out to restaurants and attend events.
Interact with followers – This didn't happen much in 2022. Say hi to me at events and restaurants. Hopefully I can maybe plan some meetups.