Every year on my birthday, one of the things I look forward to the most is the multiple birthday freebies. You can basically eat for free or for a discount for weeks. I think the most popular is the Starbucks free birthday drink, but there are so many more. Both Pittsburgh based companies and national chains located in Pittsburgh have many great offers. For most of them, you need to be signed up for their emails or rewards programs before your birthday. Below are lists of birthday freebies and offers split into two lists of Pittsburgh based businesses and national businesses with a presence in Pittsburgh.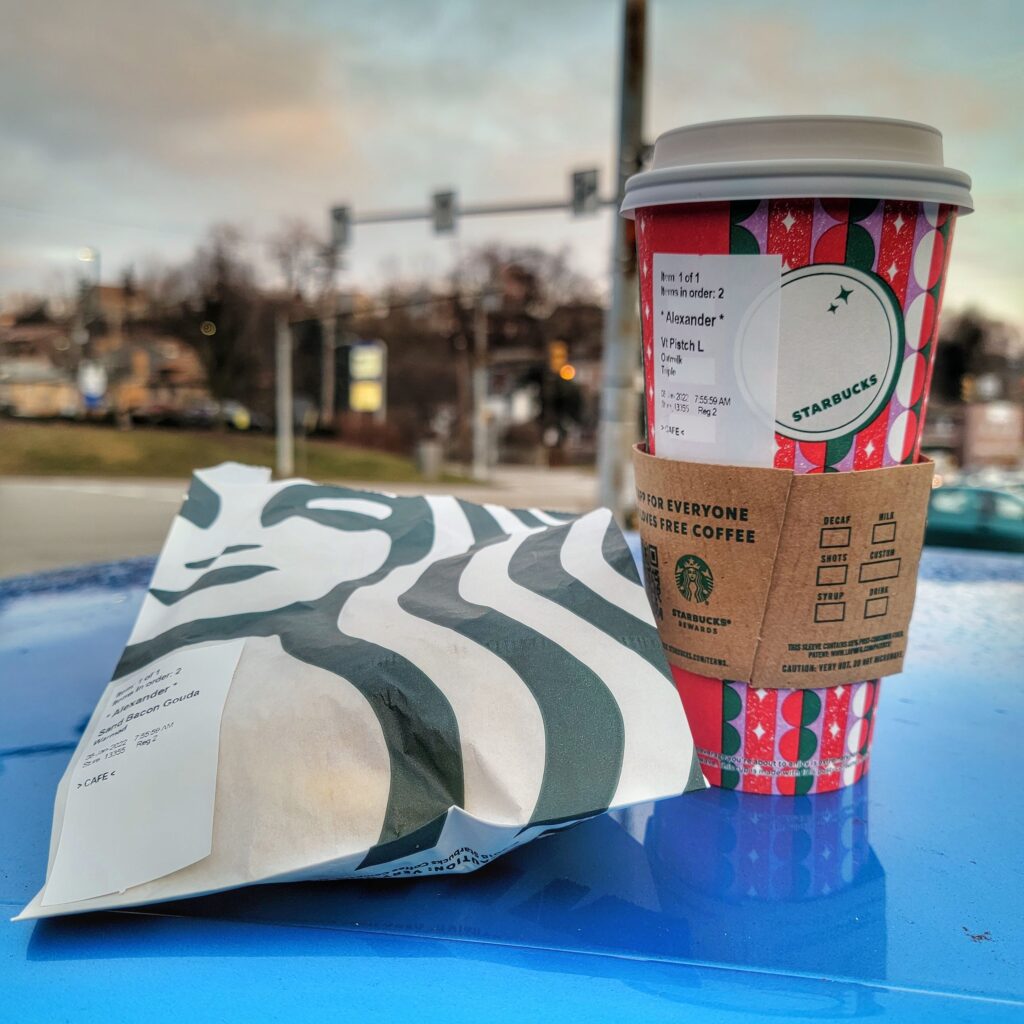 A bunch of notes about this list
Most of these signups require signing up to receive emails or joining a loyalty club.

Many times, you need to be signed up before the date of your birthday to receive the offer.

It should also be remembered that for many of these businesses, it is good to support them year-round and not just for your birthday freebies.

Just because I listed a place here, does not necessarily mean I recommend it, but I know there are many Pittsburghers that love places I do not like.

It should also be noted companies can decide to change their birthday offers from what is listed here.

If I could not confirm if or what a company offered, I did not include it on this list.

I'm looking to keep this list going and up to date. If you know of an offer not on this list or if one is no longer offered, please let me know.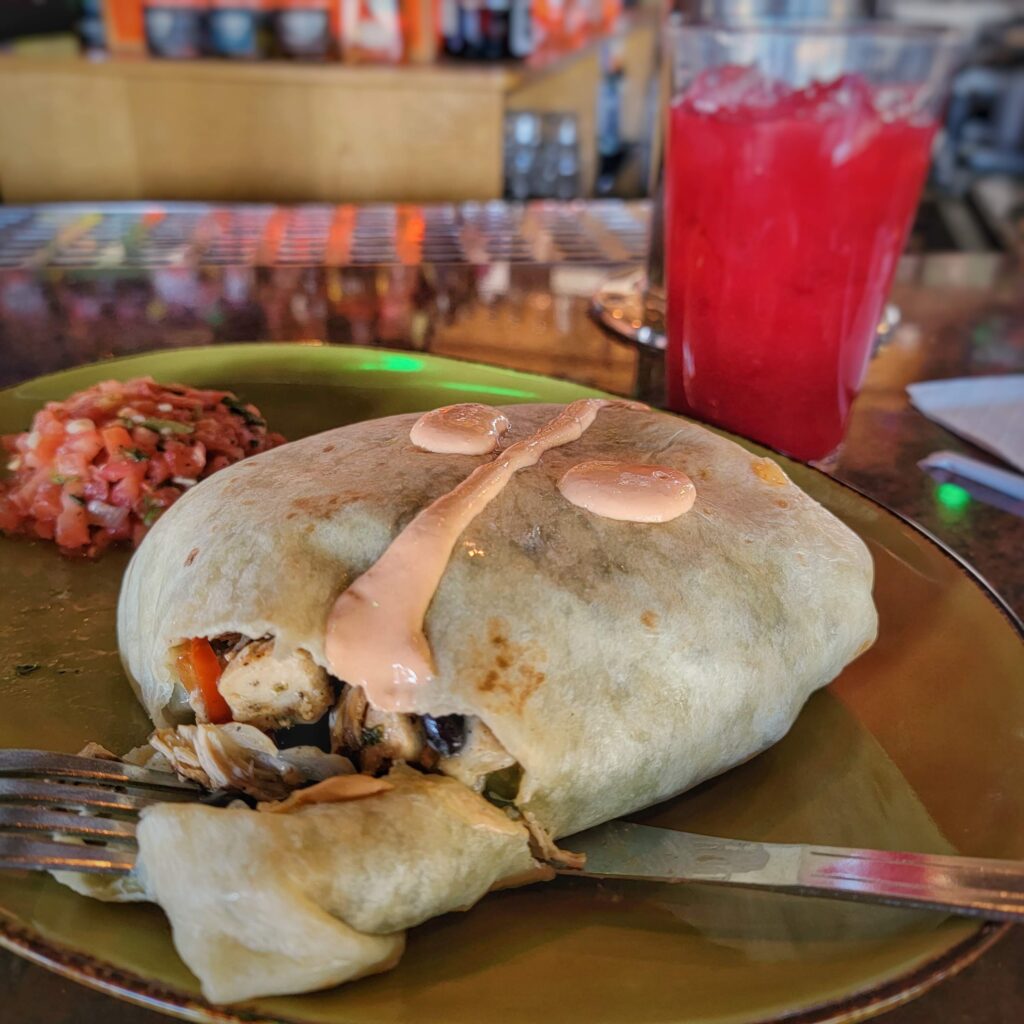 Pittsburgh Based Businesses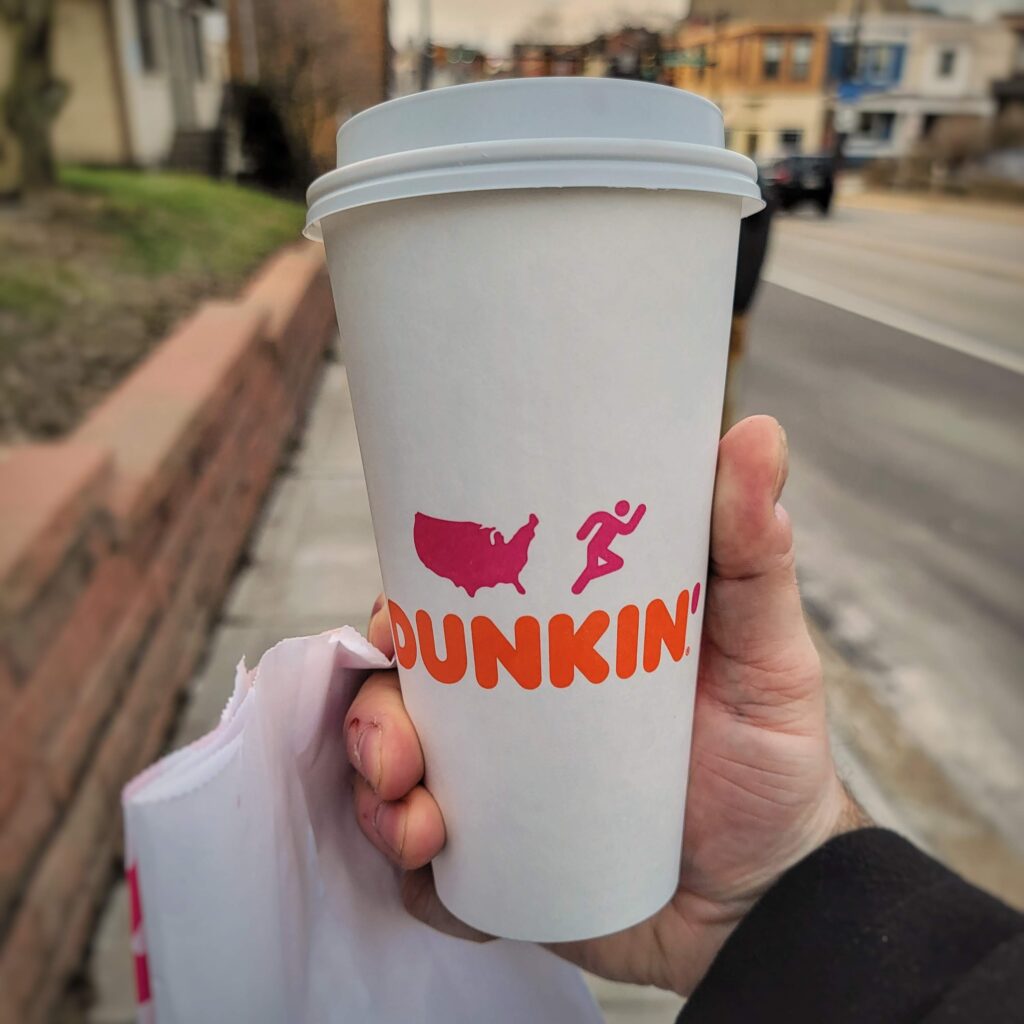 National Business with a Pittsburgh Presence